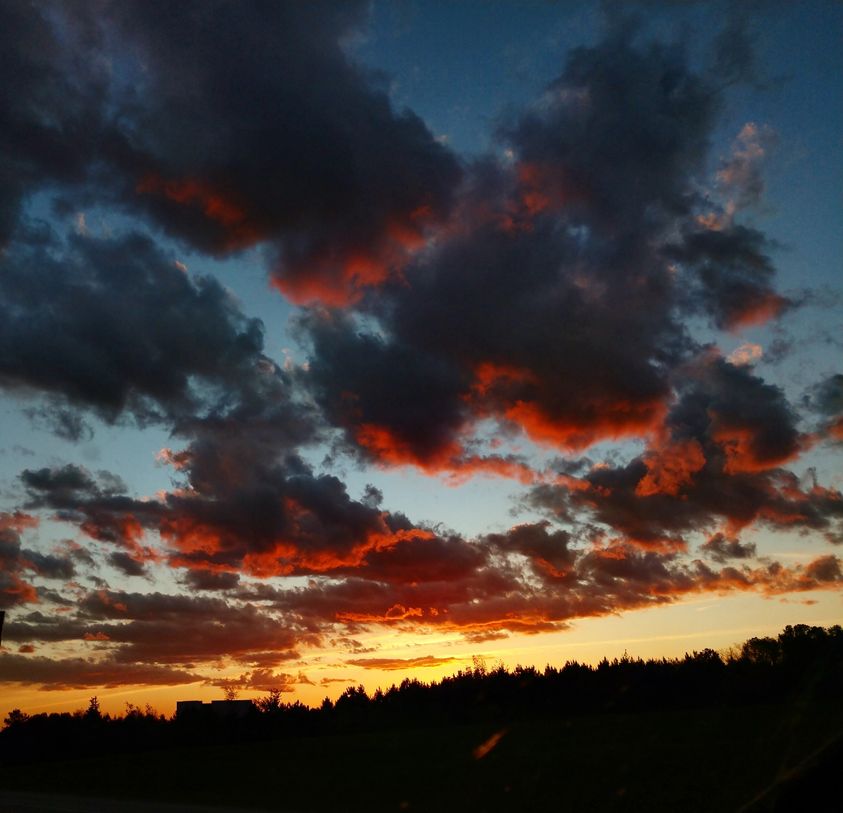 God is eternally unchanging. Isn't that beautiful? I was pondering that this morning. I think I tend to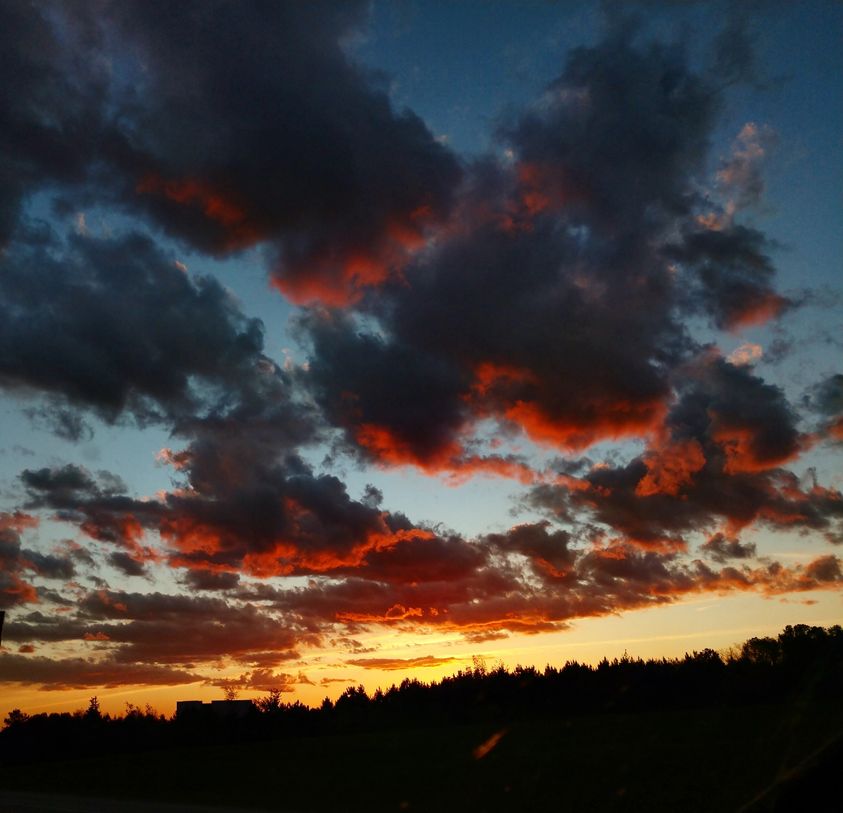 God is eternally unchanging. Isn't that beautiful? I was pondering that this morning. I think I tend to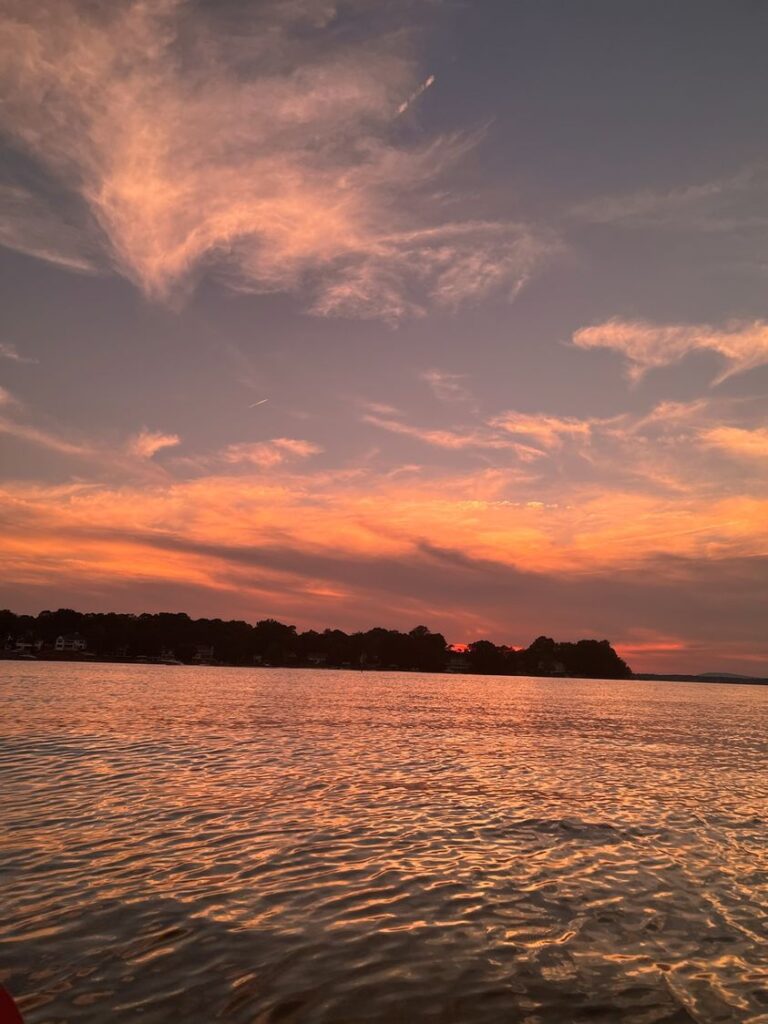 Do you ever finally get your head above the waves, and then wonder 'okay, now what?' It's weird.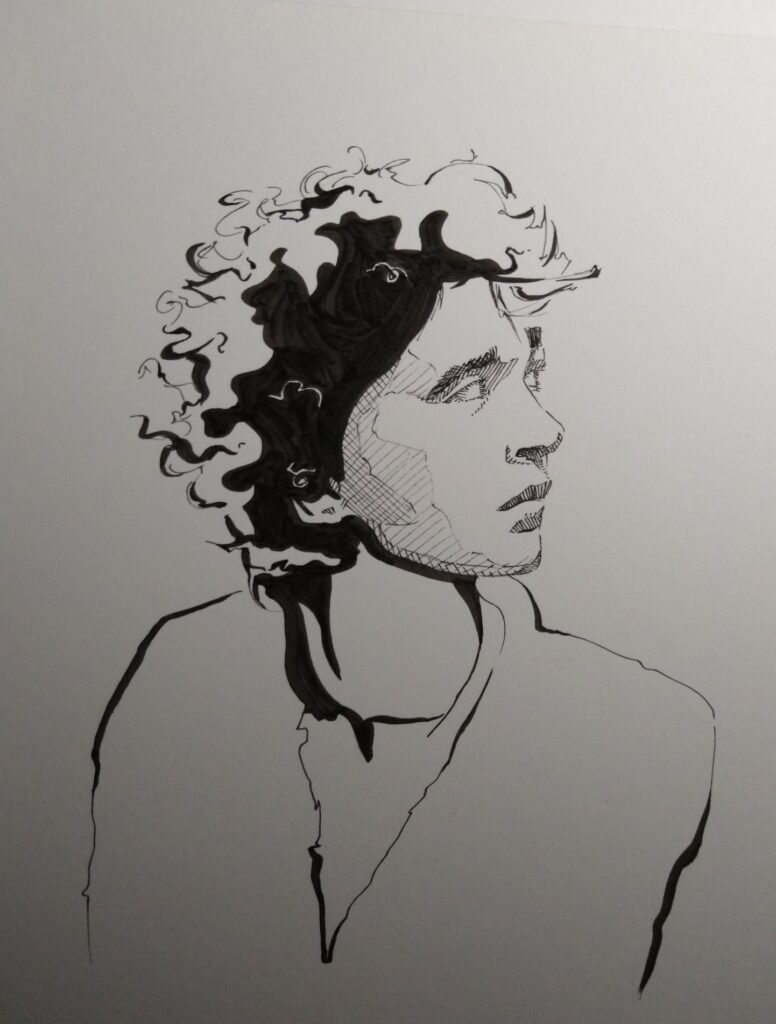 I am learning to be okay and cool and chill with the fact that a 15 minute sketch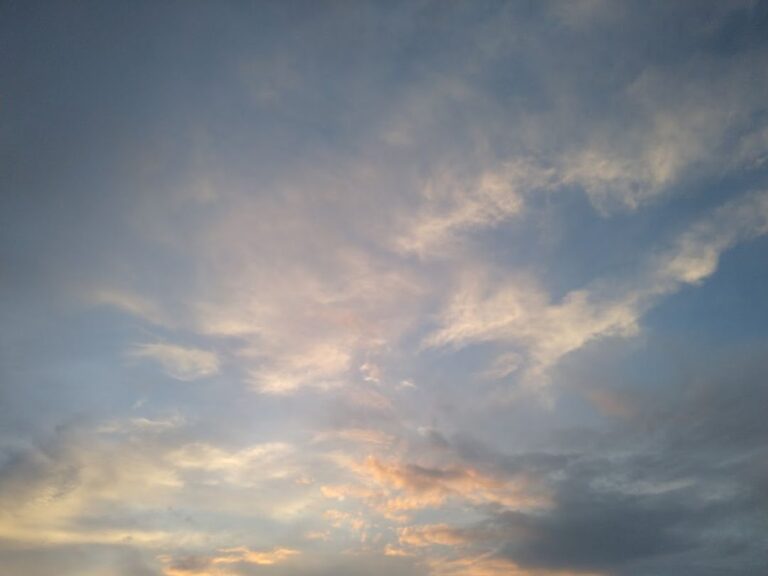 Don't sell your calling short. I remember being younger and thinking there were people that were 'too Jesus-y'.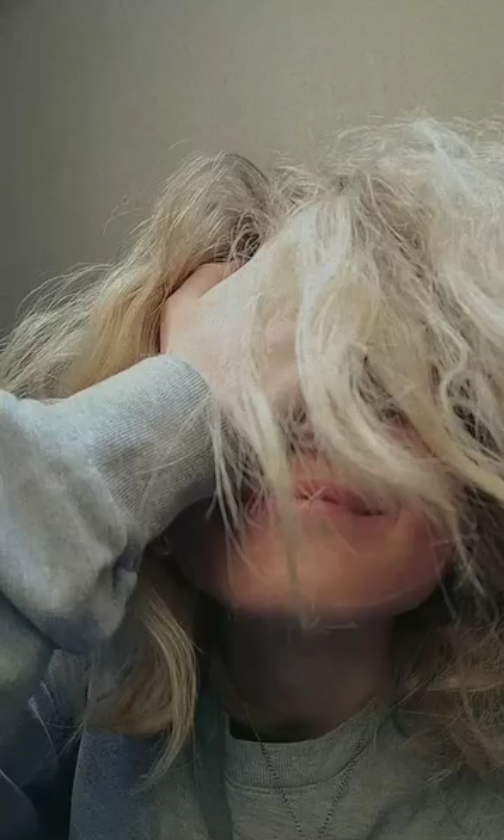 Things that happened in a year: – I learned that I don't suck at caring for plants, (although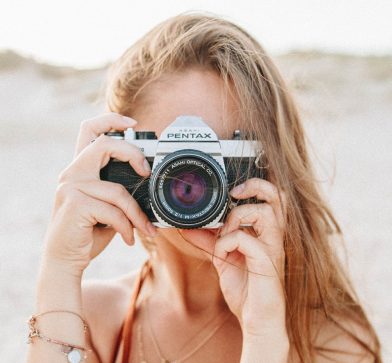 Ultricies integer quis auctor elit sed vulputate mi sit amet. Morbi quis commodo odio aenean sed adipiscing odio. Elementum nibh tellus molestie nunc non blandit massa.